Welcome to Dr. Bardawil's website!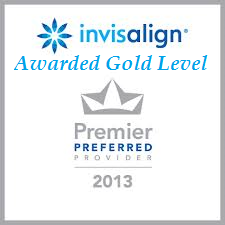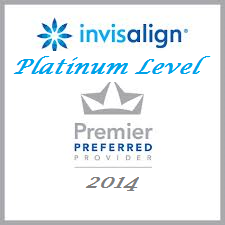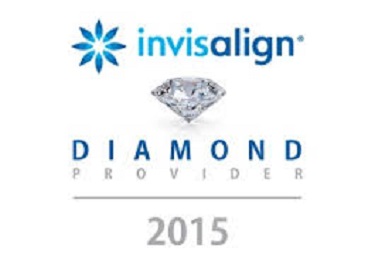 Dr.Bardawil's orthodontic offices located in Beirut,Lebanon offers exclusively the latest
technological advances in the field of orthodontics,such as Invisalign, invisalign® Teen,
Damon braces,3D Insignia Customized Robotic Braces, esthetic clear braces,,acceledent
and Wilckodontics along with latest digital diagnosis to ensure that you receive the most
effective care possible.
Dr. Bardawil has been recognized as having achieved a significant level of expertise by using the Invisalign system and is considered officially an Invisalign Elite Diamond Provider Status for Adults and Teens.The highest achievable by Invisalign. He is currently ranked as the Most experienced Invisalign Provider in Beirut-lebanon
Dr. Bardawil has a vast experience in treating complex cases with Invisalign.
Dr. Bardawil is proud to be the 1st to achieve this high level in Beirut and the surroundings countries. This designation ensures that you're getting the highest level of care in the field of Invisalign and you are in safe hands.

we specialize in creating beautiful and healthy smiles with a strong commitment to understanding each patient's needs in Lebanon ,Beirut . The practice provides exclusive orthodontic treatment for children, adolescents, and adults. You will experience a warm, caring, and friendly environment that emphasizes quality care, patient education, and professionalism.



Visit Our Social Networks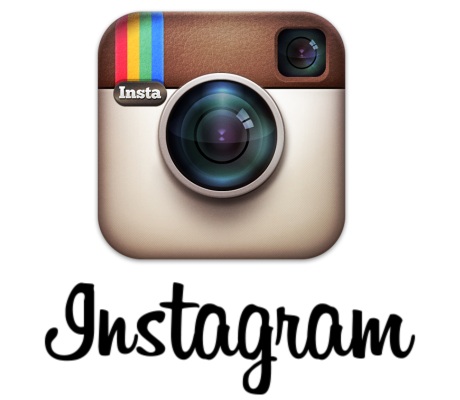 Interesting links